Food and beverage bundles may be the vehicle, but the pairing strategy is all about delivering a great experience. Here's why: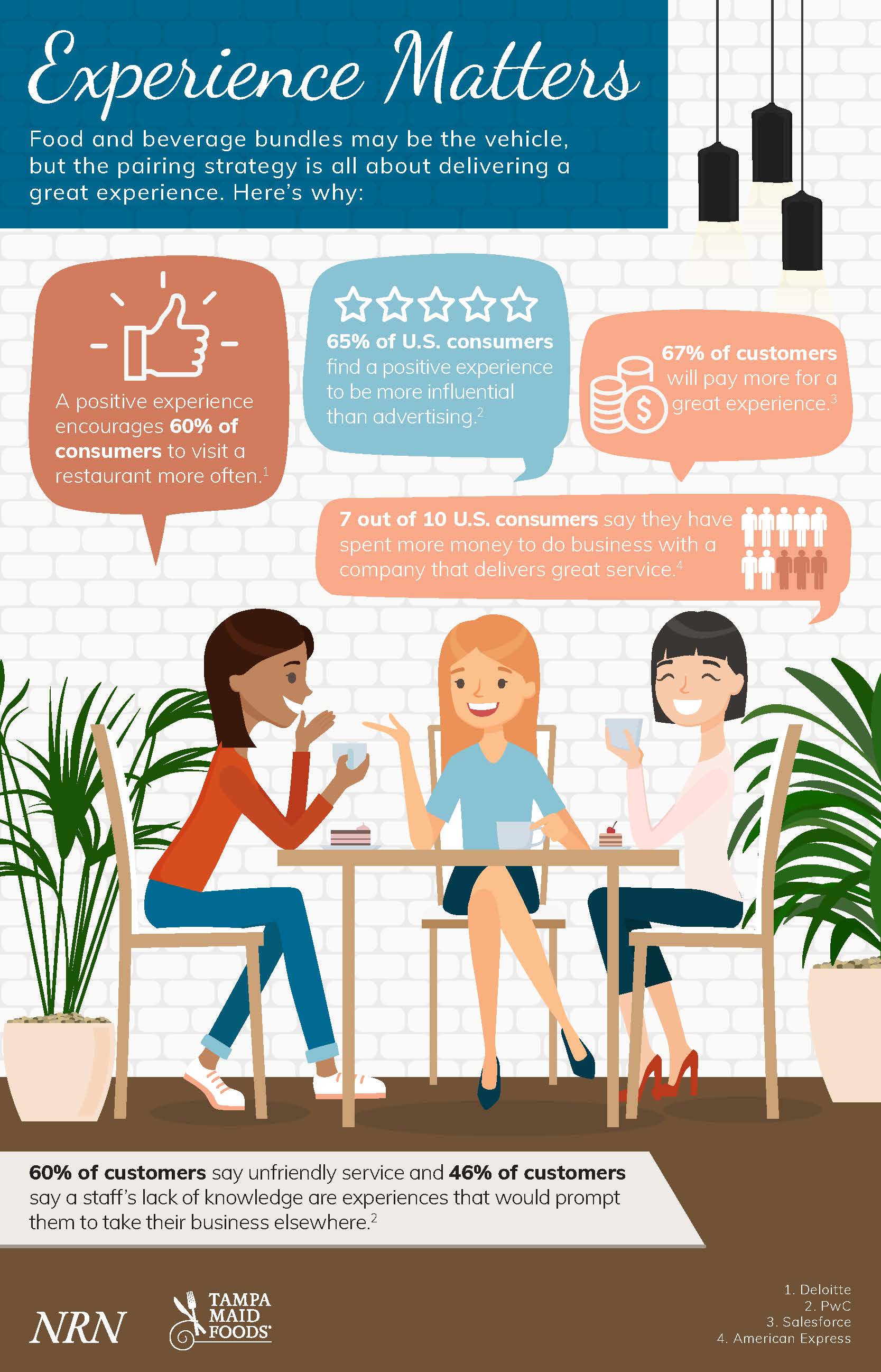 Experience Matters
A positive experience encourages 60% of consumers to visit a restaurant more frequently. Source: Deloitte
Sixty-five percent of U.S. consumers find a positive experience with a brand to be more influential than great advertising. Source: PwC
Sixty-seven percent of customers will pay more for a great experience. Source: Salesforce
Seven out of 10 U.S. consumers say they have spent more money to do business with a company that delivers great service. Source: American Express
Sixty percent of customers say unfriendly service and 46% of customers say a staff's lack of knowledge are experiences that would prompt them to take their business elsewhere. Source: PwC
Looking for more inspiration?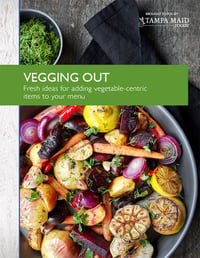 See our blog to learn more about these growing trends! Or download our Vegging-Out White Paper, to learn what consumers expect from meatless meals plus fresh ideas for adding vegetable-centric items to your menu.