Is your restaurant ready for the newest generation of food influencers?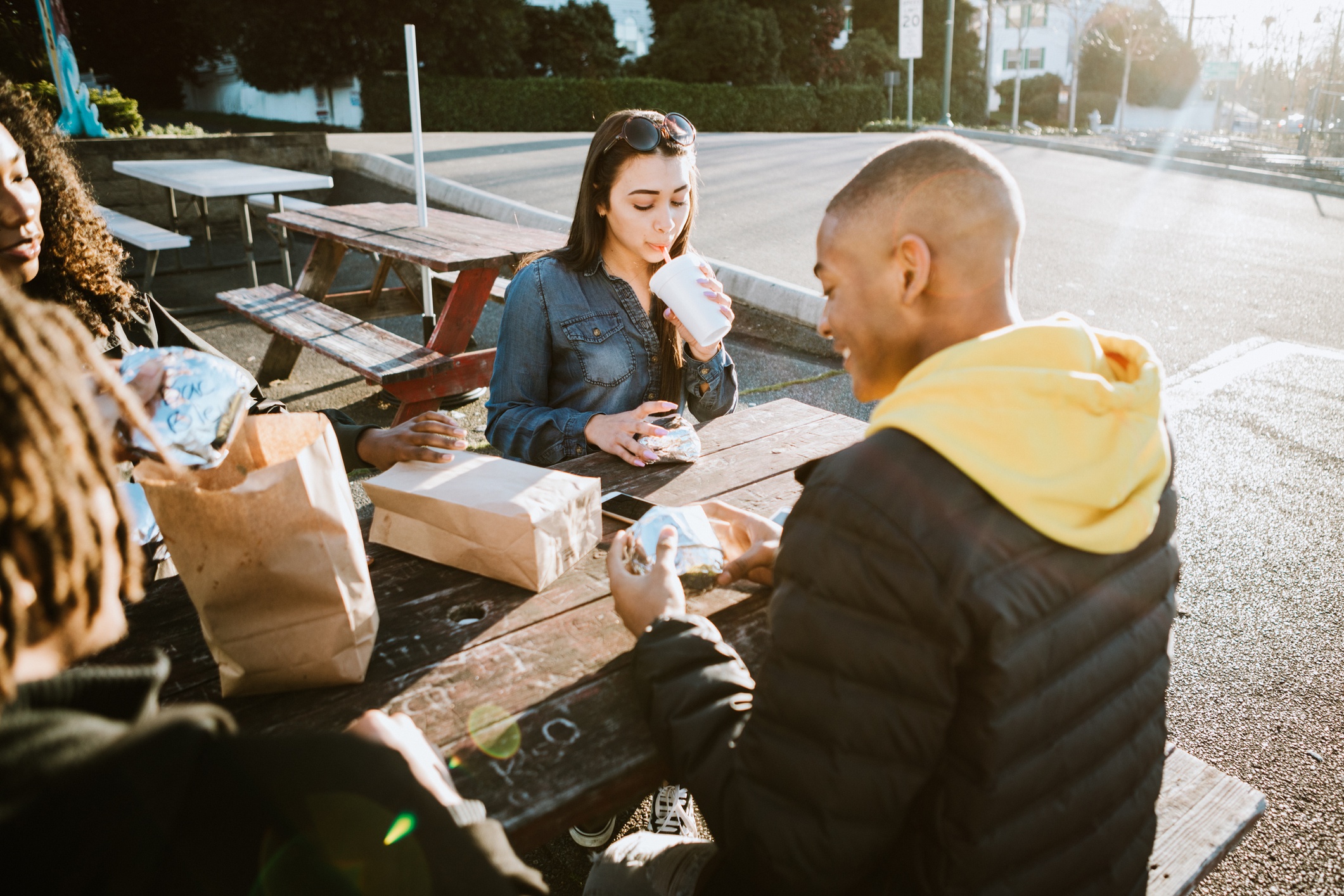 Generation Z rising
Long a prime target for foodservice operators, millennials are a large and influential group. But they are starting to be eclipsed in importance by Generation Z (those born after 1995), a group that represents the biggest surge in population since the baby boomers, and big business for restaurants that know how to appeal to them.
According to research from The NPD Group, Gen Z is responsible for more than $92.5 billion spent at restaurants for the year ended June 2018. Additionally, the group accounts for 20% of restaurant visits, the second largest share of visits of all generations.
Operators who want a piece of that growing business will need to better understand Zs, including what sets them apart from previous generations, say industry experts. Some of Generation Z's unique characteristics include:
Digital Natives: Zs are the first generation to grow up in the digital culture, never having known life without the Internet; they spend an average of 74% of their free time online.

Short Attention Spans: Being skilled at connecting on multiple devices has left Zs with very short attention spans — about 8 seconds, compared to 12 for millennials.

Racially/Ethnically Diverse: Forty-seven percent of Zs are African-American, Hispanic, Asian or multiracial.

Brand Loyalists: Zs are more brand loyal than millennials (23% are not brand loyal).
Sources: 1. A study cited in Forbes 2. The NPD Group: Gen Z 2016 3. Technomic Foodservice: Gen Z and its Impact on Foodservice 2016 4. CivicScience
How they eat out
Gen Z's unique characteristics are reflected in their dining-out habits. For example, these digital natives are used to getting information instantly, anytime, anywhere, and so they expect the same from their food.
According to The NPD Group, the majority of Generation Z's restaurant visits are to traditional quick-service outlets; however, teen-aged Zs tend to visit fast casual more. In the year ended February 2016, 7% of the per-capita visits made by teen Zs were at fast casual.
This is a generation that values sharing — online or in person. When it comes to eating out, they tend to dine with friends and share dishes, and, of course, share their experiences on social media. Generation Z's average party size is 2.4 — and they have a higher percentage of shared meals than any other generation, NPD found.
They are a generation growing up in today's health and wellness culture, but this group is still quite young and doesn't yet have the same health concerns as older generations, according to The Hartman Group's Gen Z 2018 report.
When it comes to menu items Generation Zs eat, they favor many of the familiar favorites of kids and teens of past generations. The NPD Group found that the top foods Zs most frequently ordered in 2016 were:
Burgers.

Pizza.

Chicken.

Mexican (tacos, burritos).

Frozen sweets.
Additionally, Z's diverse racial and ethnic diversity means global foods and flavors are more familiar to them.
Attracting Generation Zs
To appeal to and meet the demands of the youngest generation, restaurant operators are taking a variety of restaurant marketing approaches.
For example, Buffalo, N.Y.-based #getfried is a quick-service french fry café which has built its brand with social media and digital connection in mind, hence the hashtag name. While millennials are the brand's core customer, officials there say they are working hard to capture the next generation as well.
Similarly, Atlanta-based Gusto!, a build-your-own bowl and wrap restaurant, is focused on fresh, fast, simple fare with global flavors that can be ordered online or in the restaurant. Gusto! reaches the young and connected with social media, including an irreverent Instagram feed with the hashtag: #whatsyourgusto.
But attracting Gen Z doesn't mean restaurants need to change their entire menu or add a hashtag to their name. Below are some simple restaurant marketing adjustments operators can make to reach and retain Gen Z.
Keep menu items fresh and made with high-quality ingredients.

Include more options that are easily shareable.

Add small plates featuring ethnic flavors to inspire trial.

Share visually appealing, fun photos and experiences where Zs spend most of their time: on social media.
Looking for more inspiration?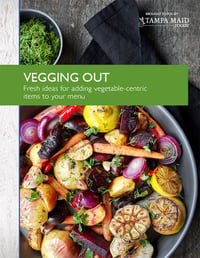 See our infographic to check out more insights on capturing Gen Z consumers. Or download our Vegging-Out White Paper, to learn what consumers expect from meatless meals plus fresh ideas for adding vegetable-centric items to your menu.