Finding new sales opportunities by matching non-alcoholic drinks with food.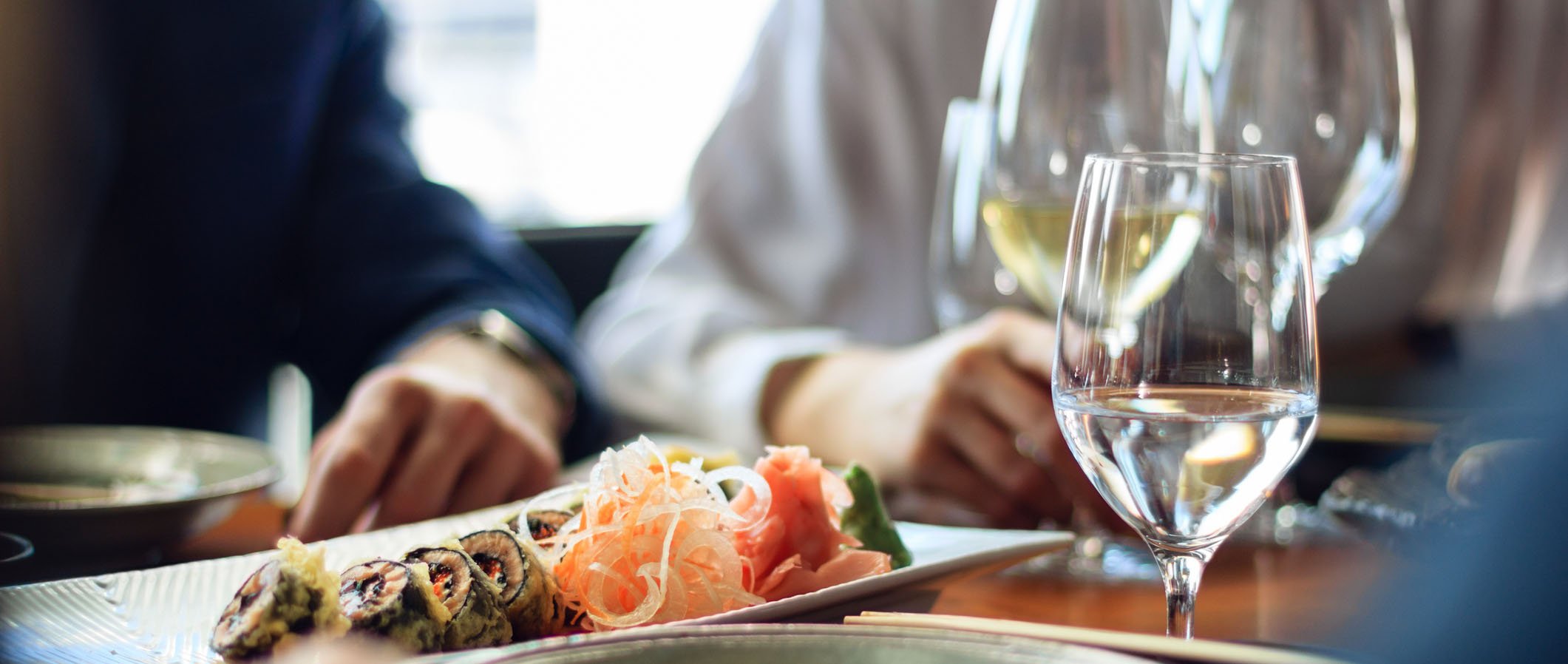 Pairing food with wine — and more recently beer and cocktails — has long proven to be an effective tactic for restaurants to elevate the dining experience and increase sales. Today, however, operators need a new approach as a growing number of consumers are developing a hearty appetite for non-alcoholic beverages — or mocktails — and small plates.
According to Technomic's 2018 Beverage Consumer Trend Report, 23 percent of consumers say non-alcoholic beverage offerings are very important to them when deciding which restaurants to visit for a meal, up from 18 percent in 2016.
Simultaneously, consumers are growing more interested in smaller meals and shareable, small plates — and they want to see more of them at restaurants. Forty-three percent of consumers would like more full-service restaurants to offer small plates, according to Technomic.
"Preference is growing for meals that include several smaller-portioned or shareable dishes instead of those focused on a single entrée," Kelly Weikel, director of consumer insights at Technomic said in a recent release. "Small-plate and appetizer bundles, samplers and more innovative side dishes are trending as consumers increasingly opt for meals that feature a variety of flavors."
By combining consumers' latest food and beverage habits into mocktail and small plate food pairings, operators can achieve similar results to alcoholic beverage and food pairings.
Mocktail and small plate pairings
Incorporating mocktail and small-plate food pairings on your menu presents opportunities to increase sales and set your restaurant apart from its competitors. It can also:
1. Deliver an enhanced experience. For younger consumers, especially millennials, dining out is all about experience, trying something new and doing it together, according to panelists at the 2018 Global Seafood Market Conference, hosted by the National Fisheries Institute surveyed about the small-plate craze.
2. Attract non-drinking customers, drive incremental sales. Entice non-drinkers — and make them feel welcome — with high-margin mocktails that look and taste as great as your alcoholic options.
3. Inspire more social posts. Offering a curated list of mocktails and small plates that complement one another gives digital-savvy customers more reasons to snap and share on social media, increasing awareness of your restaurant and its unique offerings.
4. Position your restaurant as a trendsetter. When you take the lead with innovative menu additions, it signals customers to turn to your establishment first for the "next big thing."
Power Food Pairing Tips:
Coming up with just the right coupling is key to realizing the benefits of mocktail and small-plate pairings. Below are some suggested approaches with which to experiment:
• Go high-low. A classic high-low pairing is fried chicken and champagne — the dry bubbly of the champagne cuts (and complements) the fat in the fried chicken perfectly. For non-drinkers, try fried chicken tenders with a French 75 mocktail in which you replace the champagne and gin with tonic water, lemon juice and bitters.
• Riff on classic seafood and wine pairings. A light and crisp, even citrusy, white wine has long been a favorite complement to briny, flavorful fruits of the sea. Try serving breaded scallops and fried oysters and other similar fare with a wine alternative, such as White Jasmine Sparkling Tea from Golden Star Tea.
• Pair popular dishes, like chicken wings, with regional mocktails. Think an alcohol-free mint julep made with fresh orange, lime and pineapple juice topped with ginger ale and mint garnish, or a faux Moscow Mule (aka ginger beer with a sprig of mint).
• Complement with on-trend herbs. Use herbs in alcohol-free drinks that match the herbs in small plates. Among the herbs currently trending on non-alcoholic beverage menus are rosemary, basil, hibiscus and lavender, according to Datassential MenuTrends.
• Tame heat with sweet. Whether it's jalapeño poppers, Asian soy-glazed pork ribs or chili queso dip, a sweet beverage is ideal to offset the heat. Try pairing your spicy small plates with a gourmet lemonade — which, by the way, made the list of non-alcoholic beverages
Looking for more inspiration?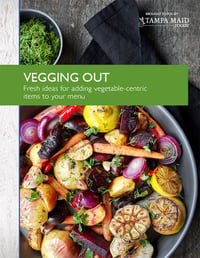 See our infographic to learn more about consumers hunger for value-priced appetizers! Or download our Vegging-Out White Paper, to learn what consumers expect from meatless meals plus fresh ideas for adding vegetable-centric items to your menu.