Leveraging consumers' growing interest in more and varied sauces, dressings, and condiments.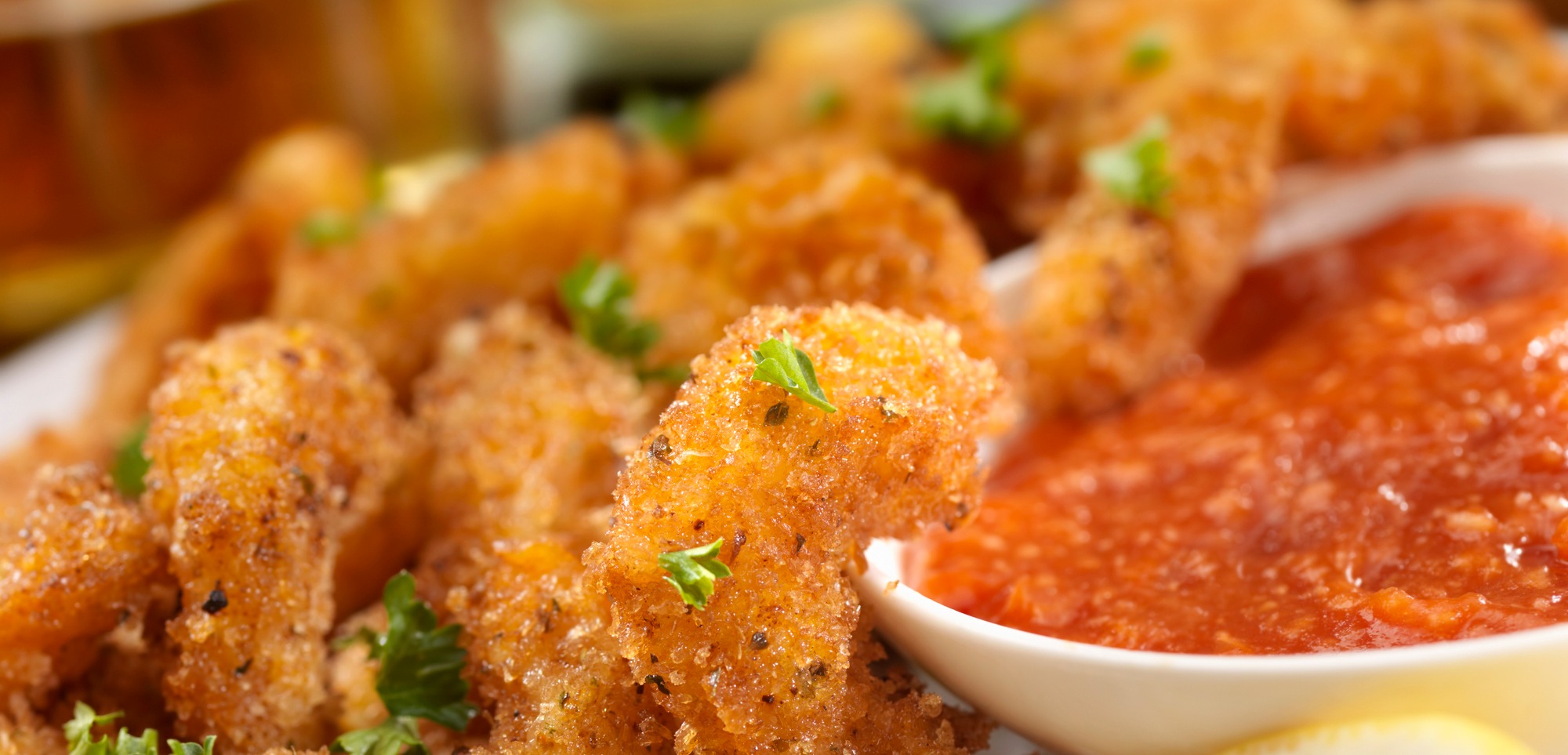 Getting saucy

Long considered an afterthought, or at best a sidekick to the main dish, sauces, dressings, and condiments have lately been getting more attention for their power to elevate everything — from popcorn shrimp and French fries to burgers and crab cake sandwiches — into something truly special.

From classic ketchup and mustard to spicy global sauces such as Sriracha and gochujang, the market for condiments and sauces is now in excess of $24 billion, according to Condiments and Sauces: U.S. Retail Market Trends & Opportunities, a recent brand report from market research firm Packaged Facts.

While consumers use dressing, condiments and sauces at home most — who doesn't have a fridge door packed full of ketchup, mayonnaise, mustards and jams? — it is when consumers eat out that they tend to try new flavors or experiment with nontraditional sauces, dressings, and condiments.

According to Datassential's new Condiments, Sauces, and Dressings Keynote report, more than half of all consumers are eager for innovative condiment, sauce and dressing flavors. And 39% of consumers say they learn about those new condiments, sauces and dressings from restaurant menus.

Ranch dressing is showing up on all parts of menus of late, and spicy global sauces like Sriracha and gochujang are nearly as ubiquitous at restaurants as ketchup and mustard.

Saucy pairings

If you're considering getting saucy with your menu, there are endless approaches to take, from twists on classics — think flavored ketchups or mustard mash-ups — to on-the-rise ethnic sauces such as Korean barbecue or piri-piri, a sauce made from the spicy African pepper.

Packaged Facts and the Center for Culinary Development suggest a number of sauce trends to try. For example:

Aioli. This French-inspired mayonnaise is showing up everywhere from fine dining to fast food infused with flavors such as lemon, basil and chipotle. But you don't have to stop there. You can take it almost anywhere your imagination goes: harissa, avocado or even sumac, a purple-colored, tart spice that is a key to Middle Eastern cooking. Slather your version of aioli on a fried fish filet, a burger or serve as a dipping sauce with fried zucchini.
Gastrique. This reduction of vinegar and sugar can be infused with almost anything — fresh fruit, liquor or alliums such as garlic, shallots or onion. Whether paired with broiled flounder or baked salmon, a gastrique is simple to whip up and it leaves a lasting impression.
Romesco. A rich and intensely flavored tomato sauce that hails from Spain, Romesco can be used in dips, sauces, marinades and more. Add it to melted cheese as a dip for fried green tomatoes or fried pickle chips, serve atop a salad, or use it as a spread on a portabella mushroom sandwich.
Signature sauce
If you're feeling creative in the kitchen, a scratch-made signature sauce or dressing is an effective way to elevate a classic menu item into something truly special, even unforgettable.

According to the Datassential report, 42% of consumers say there are particular signature sauces at restaurants that they look forward to. Create your own signature sauce and you could be the next McDonald's, which famously tops its two all-beef patties with "special sauce" on a sesame seed bun, or be like Chick-fil-A, which tops its signature chicken sandwich with a sweet honey-mustard-meets-barbecue sauce that is so often imitated — most recently by Wal-mart.

Not quite ready to create your own special sauce? Not to worry. Try pairing familiar sauces with unexpected dishes.

Ketchup with fries? Sure. With 79% of consumers loving it, ketchup is American's favorite condiment. But why not top fries with a spicy version of ketchup made with horseradish or poblano peppers? Sixteen percent of consumers say the spicier a condiment is, the better, and 28% like it moderately spicy. Don't stop there. Try topping fries with gravy (à la Canadian Poutine), or even tzatziki, the Greek cucumber yogurt sauce.

Simply creating a fresh pairing, an unexpected partnership of existing offerings, provides an opportunity for any operator to easily innovate their menu. And, who knows, perhaps it may result in the next big thing.
Generational differences on sauce preference
Whatever the approach, keep in mind that consumers' flavor preferences vary by age, gender and even demographics, according to the Datassential report. For example, below are some of the sauce preferences by generation:

Generation Z: buffalo sauce, gochujang, eel sauce.
Millennials: Thai chili sauce, vodka sauce, peanut sauce.
Generation X: Dijon mustard, tartar sauce, Italian dressing.
Baby Boomers: brown mustard, mayonnaise, ranch dressing.
If you want to appeal to consumers' changing tastes, don't always reach for the same-old standby sauces. Now and again, try laying it on thick with a fresh sauce, dressing, condiment or sauce pairing.


Looking for more inspiration?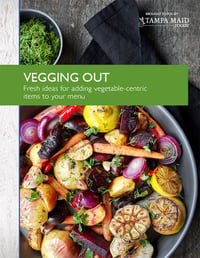 See our infographic to see how these tips can be applied to your kitchen! Or download our Vegging-Out White Paper, to learn what consumers expect from meatless meals plus fresh ideas for adding vegetable-centric items to your menu.