Reeling in customers with seafood bar bites, appetizers and small plates.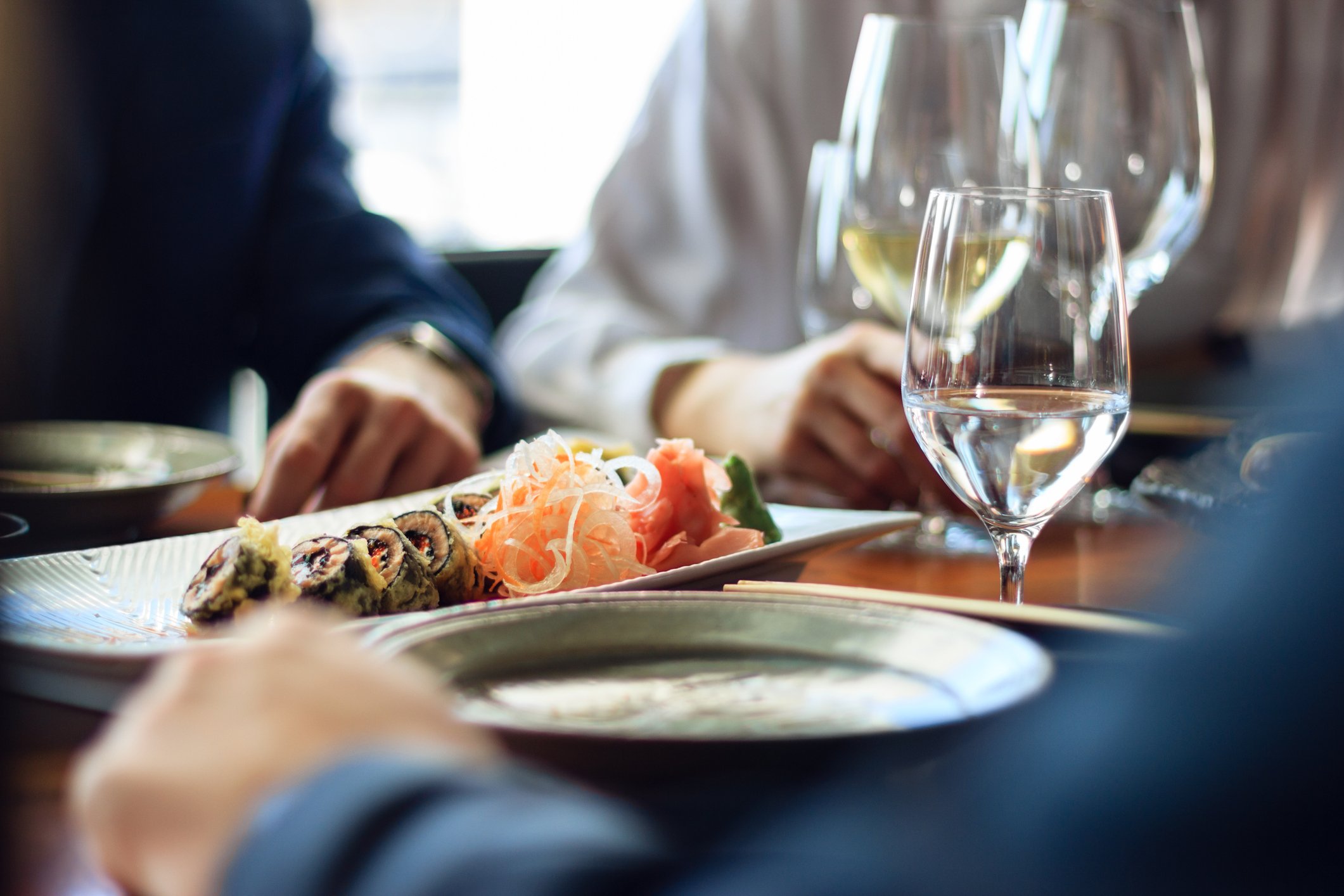 Seafood Snacks: An Ocean of Opportunity

A truly diverse and versatile product, seafood is fit for a variety of different roles and meal occasions. It's especially suitable — and very appealing to consumers — as bar bites, appetizers or small plates for snacking occasions.

According to Datassential's 2017 MenuTrends Keynote Report, nine out of 10 consumers say they have snacked on seafood, such as popcorn shrimp, sushi or calamari.

While the most popular seafood snack is shrimp, the possibilities for seafood snacks are as vast as the ocean's bounty. Among the classic seafood appetizers and small plates are items like breaded and fried calamari rings, fried fish tenders and breaded oysters.

Seafood Snack Innovations

Given consumers' interest in seafood and snacking, it's hard to go wrong menuing classic seafood dishes. While this menu category is an incubator platform for new ingredients, flavors and preps, it offers culinary teams an opportunity to get creative, too.

At Tommy Bahama Restaurant and Bar diners will find popular apps such as the island-food themed chain's world-famous coconut shrimp and tuna tacos. But they can also discover inventive seafood bites, such as the seared sea scallop sliders, served with chipotle aioli, basil, Roma tomatoes, crispy onions and island slaw.Similarly, at Yard House, an Orlando, Fla.-based sports bar chain, diners can enjoy familiar favorites such as fried calamari and coconut shrimp, as well as more creative snacks, such as poke nachos, made with marinated raw ahi tuna, avocado, cilantro, serrano chiles, green onions, nori, sesame seeds, sweet soy, Sriracha aioli and white truffle sauce over crispy wontons. Yard House also transforms a classic starter — cheesy artichoke dip — into a premium seafood treat with the addition of lobster and crab meat.

Operators with truly adventurous customers can take seafood snacking one step further, as does Shaker and Spear, an all-seafood restaurant in Seattle. On the menu are unique snacks of the sea, such as Smickles, a pickles-meets-smelts dish served with tartar sauce and lemon wedges, and salt cod beignets, seafood stuffed deep-fried dough served with a side of salsa verde.
Simple Menu Tweaks
But operators don't have to have an all-seafood menu or even overhaul their entire menu to capitalize on the seafood snack trend. One of the easiest ways to add some ocean bites to your menu is to snack-size an existing seafood entrée. For example:
Downsize a platter, such as a three-taco entrée with sides, to a trio of mini-tacos or a single-taco snack.

Add a bun, ditch the sides

of a crab-cake platter to create an à la carte sandwich snack.

Serve a solo version

(on skewers) of an island, lime-flavored grilled shrimp entrée.
Since consumers typically see appetizers and small plates as a low-risk way to try new flavors, operators can also use existing seafood appetizers and small plates as vehicles for experimenting with emerging ethnic flavors, sauces or seasonings.
To tap into this trend — and inspire trial — try:
Making a sauce with harissa

, a Tunisian hot chile pepper paste, for dipping fried calamari rings or breaded butterfly shrimp.

Adding a sprinkle of red Baja

, a spicy Mexican seasoning, to calamari fries or tilapia tacos.

Drizzling chimichurri,

an Argentinian blend of green herbs, garlic and olive oil, on top of fried oysters.
Seafood protein swaps
Another approach is to swap out traditional beef, chicken or pork for seafood in an existing appetizer, starter or small plate. For example:
Spicy Tuna Nachos.

Take your classic nachos and replace the ground beef topping with spicy tuna. To make them even more authentic, change the cheese sauce to tartar or wasabi-soy sauce, top with scallions instead of jalapeños, and use wontons instead of tortilla chips.

Grouper Tenders.

Replace a chicken fingers snack with Grouper Tenders; serve with a bold, on-trend dipping sauce such as Sriracha aioli or a habanero-mango salsa.

Tuna Tartare

. If you already serve a beef tartare appetizer, try serving the same dish with raw ahi tuna, or put raw ahi on toast or crackers for a light, shareable snack.
From a downsized existing dish to a classic addition to a fresh new offering — or something else in between — there are endless ways operators can serve up the seafood snacks, appetizers, small plates and on-trend flavors today's consumers crave. Which fruits of the sea will you use to lure customers to your restaurant and grow sales?
Looking for more inspiration?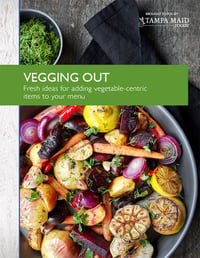 See our infographic to see how these flavors can be applied to your menu! Or download our Vegging-Out White Paper, to learn what consumers expect from meatless meals plus fresh ideas for adding vegetable-centric items to your menu.