Experts forecast sustainable seafood including fish and shellfish coming to restaurant menus in 2020.
More Seafood Making a Splash
As global demand for seafood continues to grow and health experts encourage consumers to eat more of it, sustainable fish and shellfish is increasingly being forecast as a top restaurant menu trend in the coming years.
According to the latest What's Hot Culinary Report, the National Restaurant Association's annual survey of chef's top menu trends, sustainable seafood, fish and shellfish raised in a manner that doesn't harm or deplete natural resources, ranks among the top trends in the protein category.
With nearly half of U.S. consumers saying they would change their consumption habits to reduce their impact on the planet, it will be critical for restaurants to offer sustainable seafood choices on their menus in 2020 and beyond.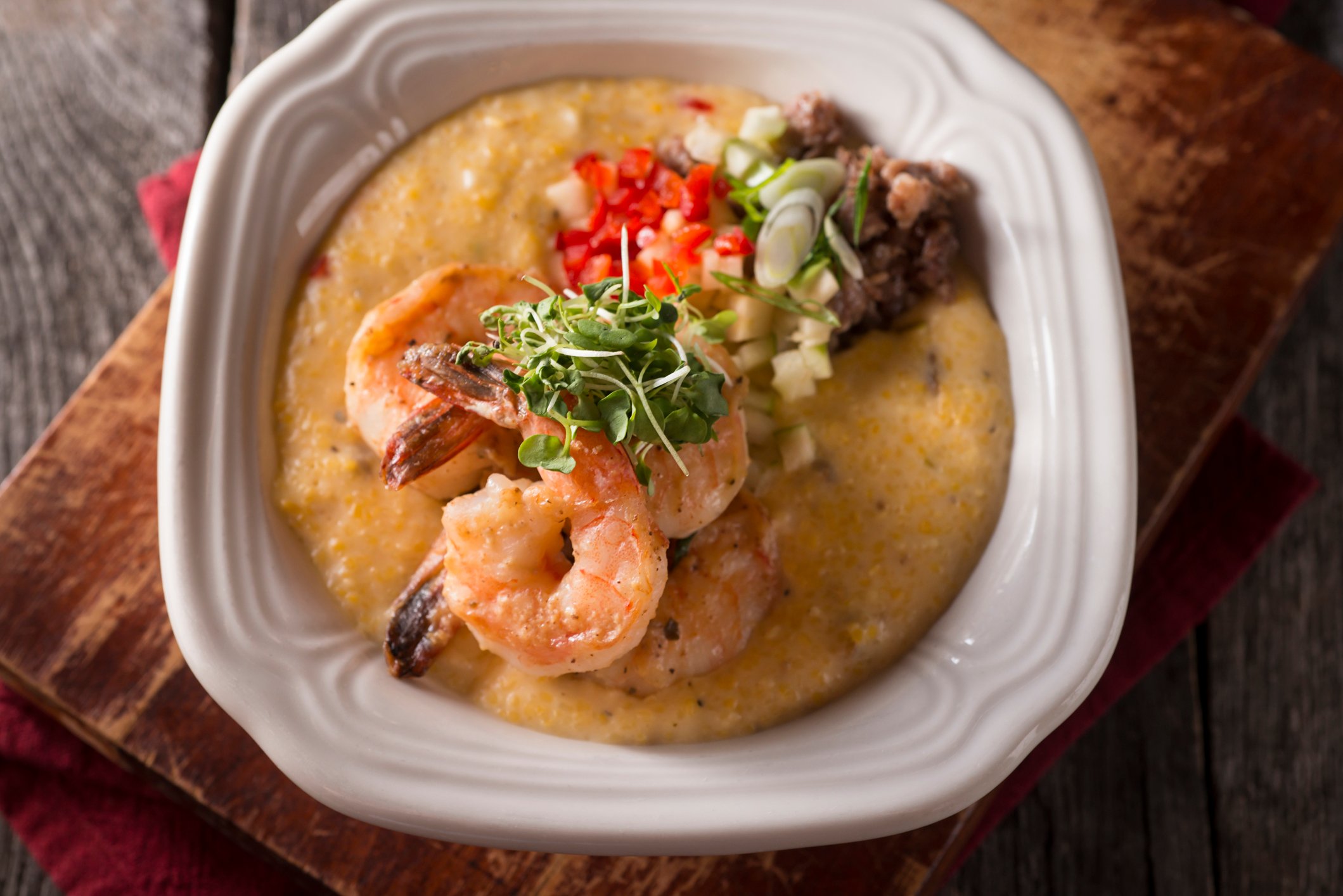 Here are some sustainable — and versatile — seafood species to consider adding to, or calling out, on restaurant menus:
Wild Alaska Salmon. This flavorful, pink-fleshed fish is state managed and carefully regulated by a number of agencies to protect against overfishing, habitat damage and pollution.
Several varieties of this mildly flavored, lean and flaky fish are considered by the Monterey Bay Seafood Watch Program to be sustainable choices. Arrowtooth Flounder, for example, which is caught in the Bering Sea, Alaska, is managed and strictly regulated by several agencies and boasts a healthy stock.
Pacific Halibut. As with Wild Alaska Salmon, this lean, sweet and mild-tasting white fish is carefully managed and regulated by a number of agencies to prevent overfishing and to minimize environmental impact. Just don't confuse it with Wild-Caught Atlantic Halibut or Cortez Halibut, both of which are on the Monterey Bay Seafood Watch Program's "avoid" list.
Atlantic Mackerel. Soft, flaky and moist with a bold flavor, Atlantic Mackerel is sustainably managed and responsibly harvested, mostly by fisheries in the Northeast Atlantic, under U.S. regulations. It is a fast-maturing species so there tends to be plenty to go around.
Oysters, clams, mussels. Not only do farmed varieties of mollusks not harm marine environments, but shellfish farms are also good for the environment because the shellfish filter water. Plus, shellfish farms provide essential habitat for other marine plants and animals.
As with sustainability, serving more — and more types of — seafood at breakfast is a big trend for the category.
According to Datassential MenuTrends recent Seafood Keynote, fish and shellfish have grown on breakfast menus by at least 40% over the past decade.
While smoked salmon, shrimp and crab continue to be perennial morning seafood menu favorites, oysters, mussels, anchovies and cod have been appearing on more a.m. menus of late. Menu suggestions that are driving growth at breakfast include:
Seafood Benedicts. Not just smoked fish or salmon anymore, Benedicts can also be a hit when prepared with panko-breaded shrimp, crab cakes or breaded oysters.
Shrimp and Grits. Restaurants are taking this early day staple to the next level by adding more and different seafood varieties including lobster or mussels.
Seafood Toast. Move over, avocado toast. Restaurants are making room on menus for another kind of toast. Think crispy, buttered bread with steamed mussels and clams and crumbled bacon piled on top, or bite-sized Cajun shrimp on toast sprinkled with Parmesan cheese.
Beyond how the various seafood species are raised or what time of the day they're served, many restaurants are featuring seafood with international flavors and ingredients.
According to the NRA's What's Hot Report, North African, Ethiopian and Filipino cuisines and flavors are beginning to gain in popularity on U.S. menus. Mexican and Asian — especially Japanese, Chinese and Korean — also remain of interest to chefs and operators. Below are a few globally inspired seafood dishes that are sure to be bold tasting and never boring:
Piri Piri Shrimp Appetizer. Heat things up with an appetizer of shrimp slathered in spicy piri piri, a vibrant Ethiopian sauce made with red bell peppers, garlic, onion and fiery African bird's eye chilies.
Global Dip. Serve up a side of nuoc cham, a traditional Vietnamese dipping sauce made with fish sauce, citrus, a sweetener, chilies and herbs, with everything from popcorn shrimp to zucchini rounds.
Mexican Mole. Slide a few grouper tenders in a tortilla and top with a mole poblano, a traditional Mexican sauce of hot chilies and rich chocolate.
Finally, in the coming years one of the hottest seafood dishes will be served cold. Poke (pronounced poh-kay), the Hawaiian-style fish salad usually made with chunks of raw tuna or salmon, was once thought of as being trendy, but is proving to have long-term staying power, say experts. Consumers perceive it to be fresh and healthy.
According to market research firm Datassential, poke today is featured on 4% of restaurant menus, which includes an increase in menu penetration of more than 17% in the last year and a 186% increase in the past four years. Popular ways to menu poke are to feature it as a side dish or in a bowl over rice or shredded vegetables.
No matter how it's sourced, when it's served or what it is prepared with, sustainable seafood has a bright future at restaurants in 2020 and beyond. Seafood choices for restaurants are plentiful, and there's no one way or time of day to dish them out. When it comes to seafood, there's really only one end-all, be-all rule: Be like Nike and just menu it.
Looking for more inspiration?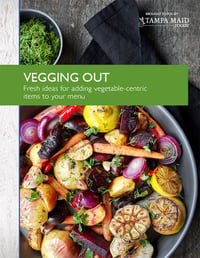 See our infographic to see how these tips can be applied to your kitchen! Or download our Vegging-Out White Paper, to learn what consumers expect from meatless meals plus fresh ideas for adding vegetable-centric items to your menu.