Using value-added items in LTOs can help increase check averages and positively impact the bottom line.

Partially prepared items can add value to appetizers and small plates. Some of these items include:

Keep reading for more ideas on how to incorporate value-added items into your menu.

Looking for more inspiration?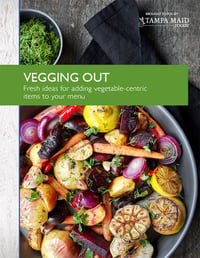 Check out our blog post that gives additional tips and insights on how using value-added items can influence the bottom line. Or download our Vegging-Out White Paper, to learn what consumers expect from meatless meals plus fresh ideas for adding vegetable-centric items to your menu.