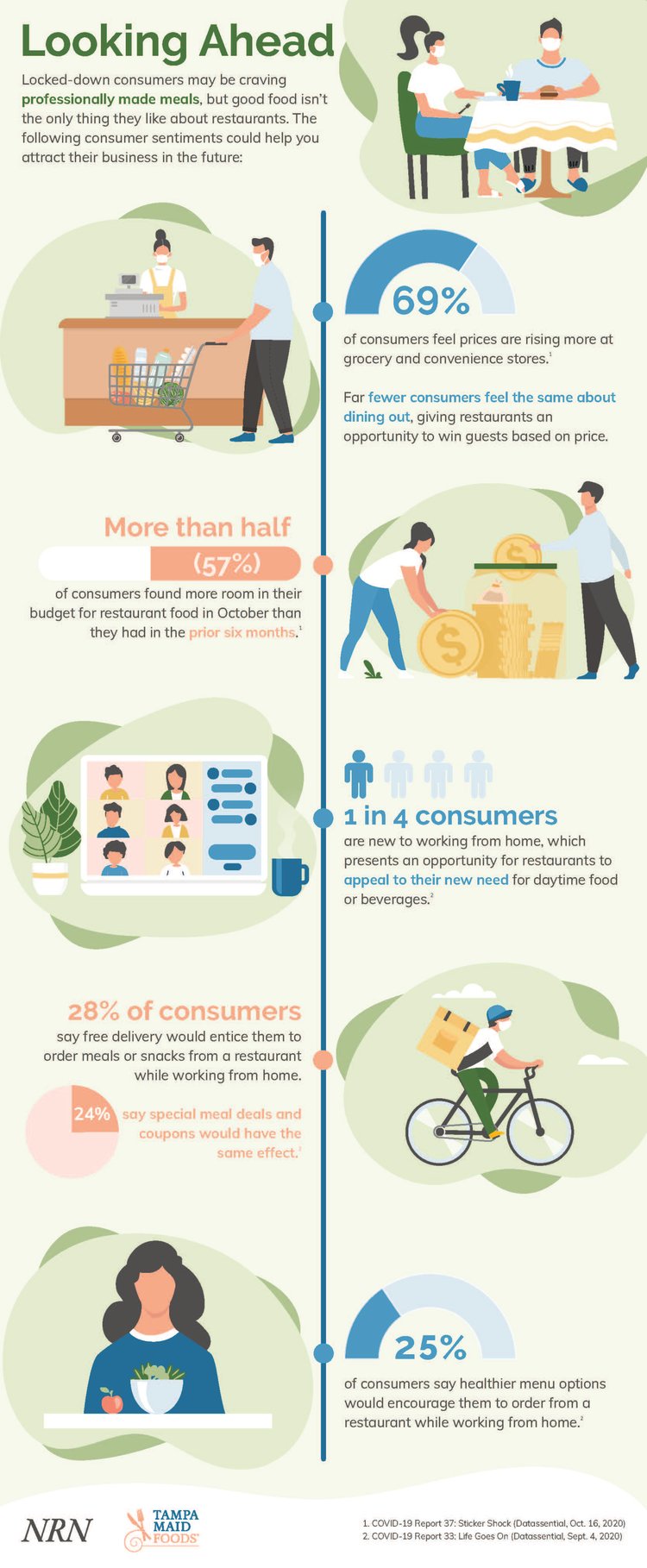 Locked-down consumers may be craving professionally made meals and restaurant food, but good food isn't the only thing they like about restaurants, free delivery and meal deals are also in the mix. The following consumer sentiments could help you attract their business in the future:
Looking for more inspiration?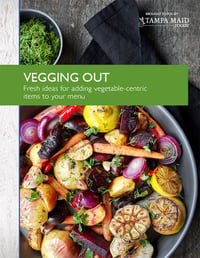 See our blog to learn more about these growing trends! Or download our Vegging-Out White Paper, to learn what consumers expect from meatless meals plus fresh ideas for adding vegetable-centric items to your menu.