Small plates offer exciting new ideas for breakfast menus, and consumers can't get enough!
Breakfast-all-day is on the rise and so are small plate breakfast options. Check out this infographic for more information on the breakfast/small plate trend!

Looking for more inspiration?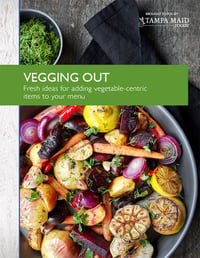 Check out our blog post that gives additional tips and insights on how small plates fit into any breakfast menu. Or download our Vegging-Out White Paper, to learn what consumers expect from meatless meals plus fresh ideas for adding vegetable-centric items to your menu.