Millennials' tastes for culinary adventure and social responsibility are changing (for the better) what subsequent generations find appetizing.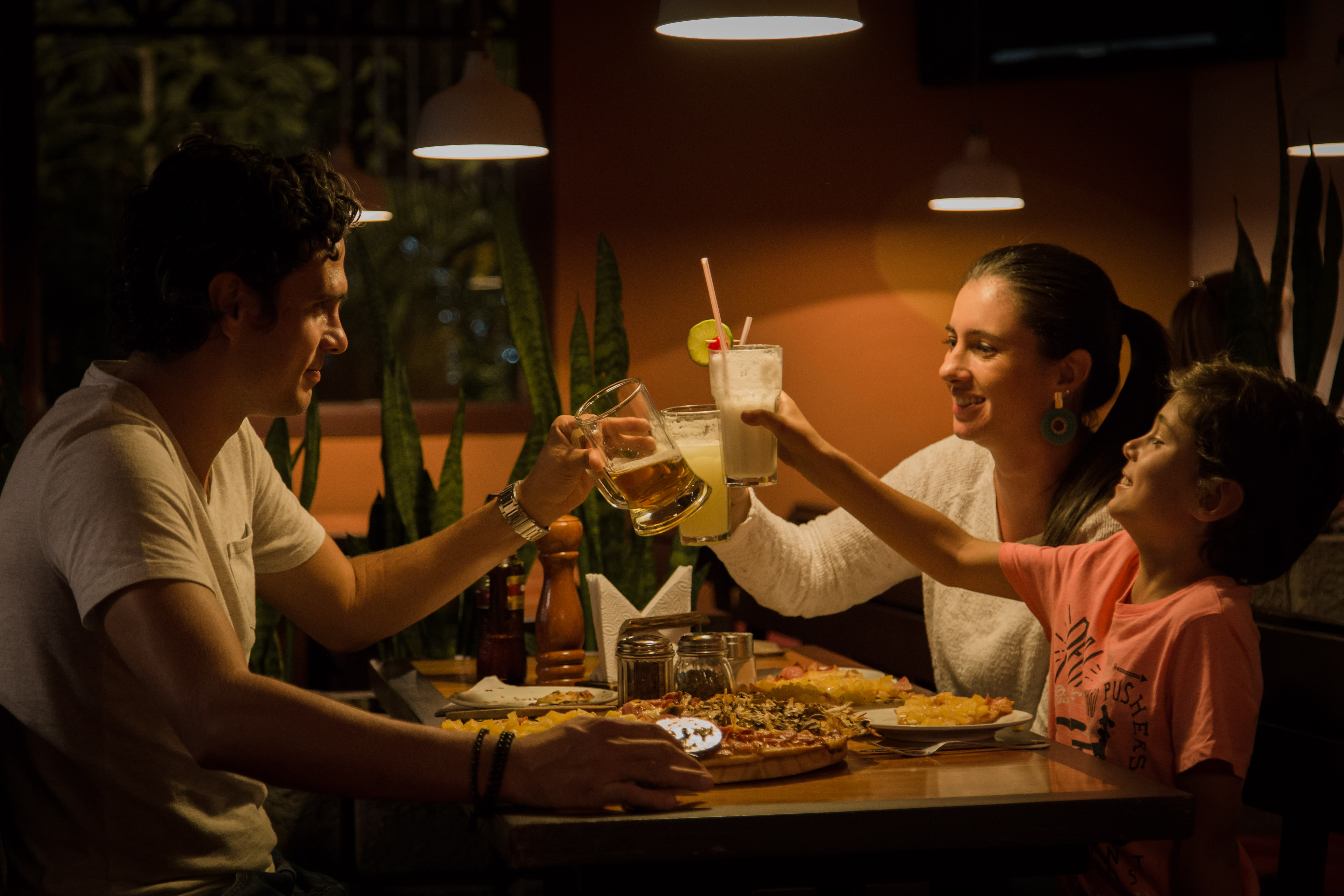 For more than a decade, restaurant operators have been obsessed with attracting millennial customers. With their affinity for technology and their commitment to social, corporate and environmental responsibility, those born between 1981 and 1996 fundamentally changed how restaurateurs market to consumers. Among other things, millennials demanded cruelty-free meat, cage-free eggs, sustainable packaging and plant-based meals—and the ability to order all of it via apps and mobile phones.
With the oldest among them pushing 40, however, millennials are no longer the generation "of the moment" (from a social marketing standpoint). In fact, 80 percent of them will have children of their own by 2026, according to Whole Foods Market, which suggests that millennials' last great act of consumer influence might be passing on their ethical eating habits to a new cohort: Generation Z.
Members of Generation Z—those born between 1997 and 2010—are much more interested in food than previous generations, having grown up in an age where diners post their meals on social media and where chefs are celebrities. They are digital natives who've been raised with unlimited access to information about nutrition and ingredients, and they see food as a form of self-expression. What's more, Gen Zers are the most diverse generation in the United States. That's reflected in their food choices, according to Mintel, which reports that 36 percent of Z parents say their kids enjoy eating international foods.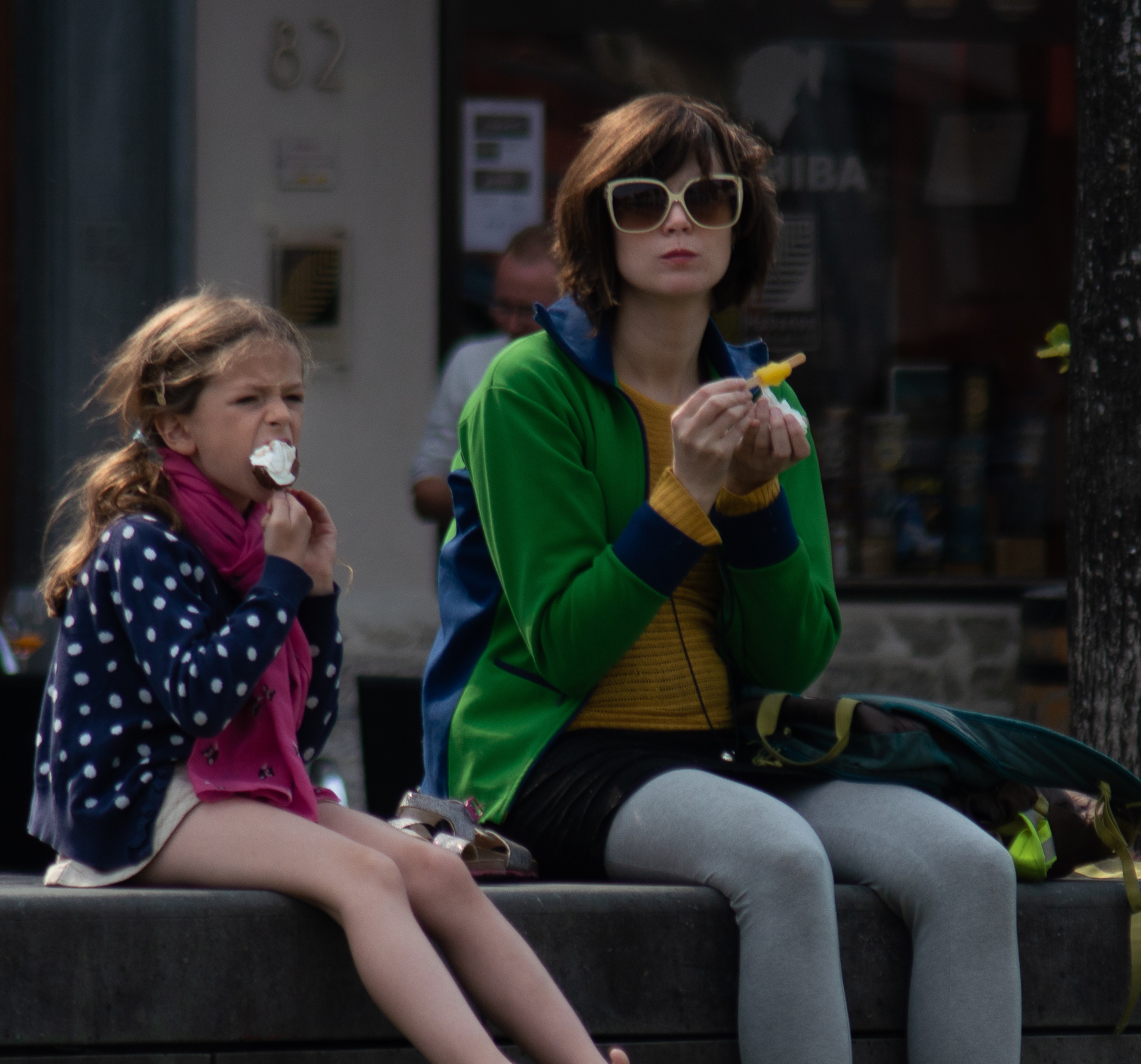 Fit Foodies from A to Z
With Gen Z moving into the consumer spotlight alongside millennials' children (a.k.a., Generation Alpha), restaurant operators increasingly are catering to more sophisticated palates. While chicken nuggets, pizza and plain burgers are still staples on kids' menus, many establishments are offering more mature options for their youngest customers.
At Urbana in Washington, D.C., for example, the kids' grilled cheese features tomato and avocado on multigrain bread with a choice of sides like veggies with hummus, sautéed spinach and roasted potatoes.
On the kids' menu at True Food Kitchen, which has locations in 17 states, customers will find a kids' chicken teriyaki bowl with peas, broccoli, carrots, brown rice and quinoa alongside an almond butter, banana and apple sandwich that's served on seeded bread with carrots and tzatziki.
The key to elevating kids' menus: putting new twists on familiar items. For example, Southbound in Richmond, Virginia, serves a mac and cheese with housemade pasta and four kinds of cheese, while the Hard Rock Cafe's kids' pasta similarly features cavatappi, fresh marinara and broccoli.
Another easy way to improve the caliber of kids' menus is to increase their quality by using the same ingredients that are served on adult menus—grass-fed beef, all-natural chicken, ancient grains and artisan cheeses, for example—or featuring adult ingredients in kid-friendly formats. A good example of the latter, for instance, are shrimp pops, which are an excellent option for young diners who want to experiment with seafood. By serving sophisticated ingredients in ways that reference the go-to foods that kids love, such dishes make kids' menus simultaneously healthier, more creative and more fun.
With Gen Z and Generation Alpha poised to shape the future food landscape, savvy operators are making a conscious effort to learn more about their behaviors when it comes to dining out. By appealing to the more adventurous and cultured taste buds of their youngest customers, they have an unprecedented opportunity to connect with consumers and shape their culinary preferences for years to come.
Looking for more inspiration?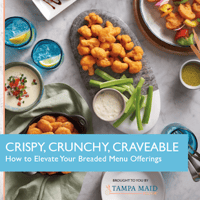 Nearly three-quarters of millennial diners are likely to order small plates and appetizers when dining out. Discover other generational preferences around mealtime in our Crispy, Crunchy, Craveable white paper.