Cross-utilization of versatile seafood can simplify inventory, reduce costs, and appeal to more customers.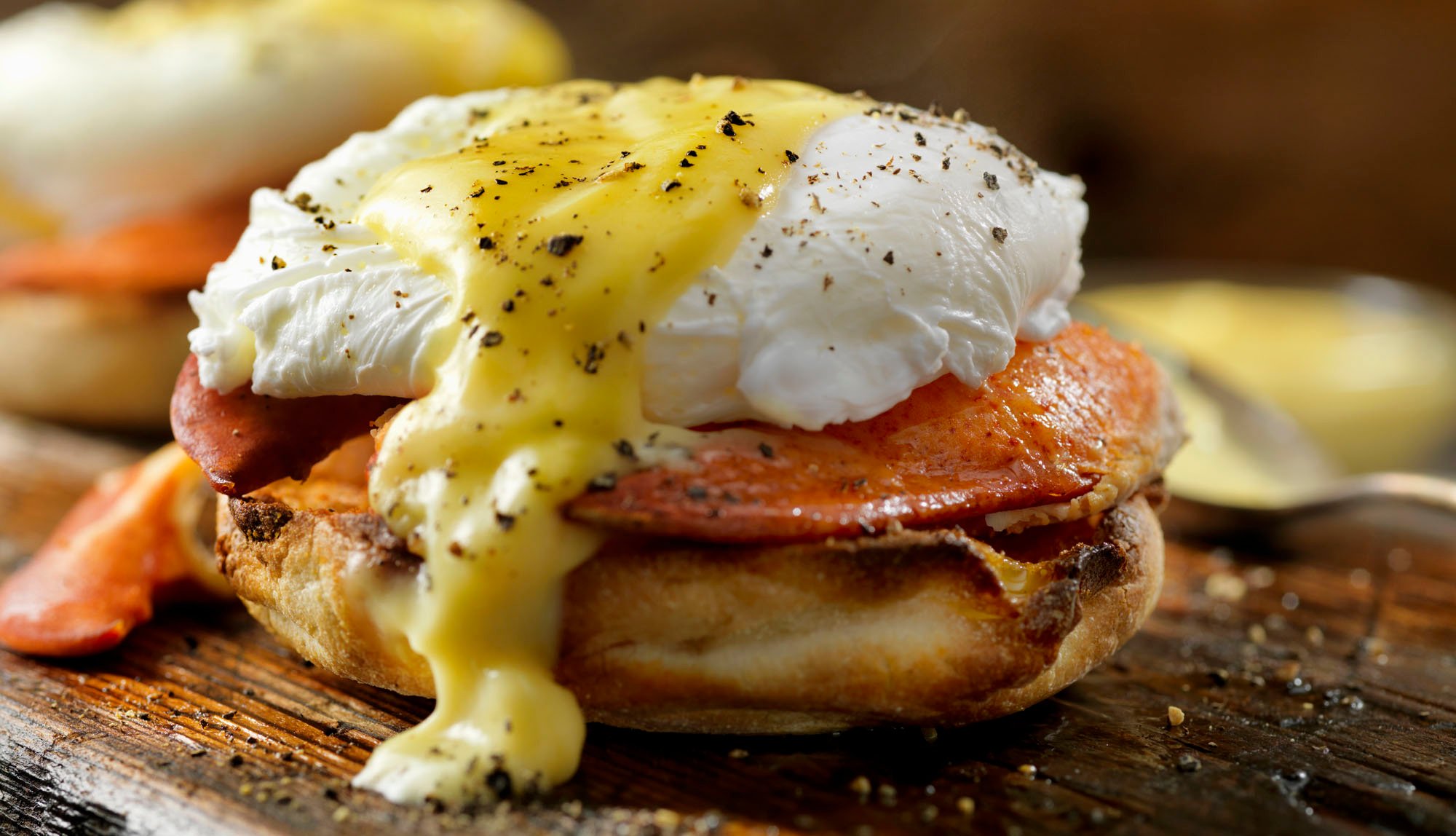 Seafood ingredients that multitask
In an industry rife with climbing labor costs and falling employee retention, rising rents and shrinking margins, operators are always in search of new ways to run their restaurants more efficiently and more profitably.
While it's by no means a new concept, cross-utilization — using a single ingredient in an additional or different way in two or more menu items — can go a long way toward saving operators time and money, and creating a wider range of menu ideas that appeal to a broader array of customers.
Yet, despite these proven benefits, few restaurant operators are making seafood multitask across menu sections and meal occasions. According to the latest seafood menu research from Datassential, just 22 percent of restaurant operators currently cross-utilize fish or shellfish on their menus.
But with proper planning and the right high-quality seafood — think products such as peeled and pre-seasoned premium shrimp and versatile seafood stuffing — menu developers can easily reap the many benefits of cross-utilization.
Seafood Success Stories
Bonefish Grill, a division of Tampa, Fla.-based Bloomin' Brands Inc., is an example of a large chain that is taking full advantage of cross-utilizing seafood. Its newly rolled out brunch menu features dishes such as seasonal Avocado Toast, Seafood Johnny Cakes, Eggs and Crab Cake Rancheros, and a Triple-Decker "BLT" Club, layered with choice of lobster or Ahi tuna, along with bacon, lettuce and tomato — all of which feature in-house ingredients.
"We merged consumer screening information with our own thoughts, and built around what we perceived as 'voids' in a seafood house brunch experience," Executive Chef Justin Fields told Nation's Restaurant News. "We got creative in this space by emphasizing cross-utilization of our in-house ingredients, to develop eight to 10 offerings that spoke to these key drivers."
Earlier this year Bonefish Grill earned Nation's Restaurant News' MenuMasters Award for best line extension.
Some independent operators, such as Tiger Fork, a contemporary Hong Kong street food restaurant in Washington, D.C., are also finding success with cross-utilization. The restaurant recently added congee cart service to its breakfast and brunch menu. The congee itself, a traditional Hong Kong breakfast porridge, is prepared in the restaurant's kitchen and then served and customized tableside. Diners can choose add-in proteins such as shrimp, confit chicken and pork, and toppings such as sesame oil, bean sprouts and peanuts, which are almost entirely existing ingredients on the menu used in a multitude of other dishes.
The congee cart has reduced the amount of labor needed in the kitchen during brunch, and cut food costs, Glenn Hanbury, Tiger Fork's general manager, recently shared with Restaurant Hospitality.
Making seafood multitask
The cross-utilization of seafood can be a profitable possibility for any restaurant. Get started by considering these three easy steps:
Review your inventory. When it comes to inventory control, cross-utilization is critical. Operations experts advise that each item in the inventory should have a minimum of three uses. If not, consider cutting it. Reining in the number of items on the menu helps reduce food costs and waste, and limits the amount of storage space needed.
Choose versatile seafood. Explore adding seafood that can be used on different parts of a menu and at different dayparts. For example, breaded mini shrimp can be served as an appetizer with an on-trend dipping sauce, over rice and beans as a family-style entrée, or in breakfast tacos at brunch time. Items such as crab cake patties can be used as a sandwich, an entrée and even atop salad greens to appeal to health-conscious diners. Using fewer, more versatile ingredients also means a smaller menu for new employees to learn, which can save labor costs.
Create appealing menu descriptions. How items on a menu are described can make or break your menu. A study by the University of Illinois found a 27 percent increase in sales on menus where the wording more comprehensively described ingredients and preparation. When describing dishes, especially those with cross-utilized ingredients, be sure to choose words that differentiate, fire up the senses and build anticipation to get a taste. be clsely
Follow these steps; then stock your kitchen with versatile, high-quality seafood products, and you can easily give diners the delicious and different dishes they demand, while efficiently and profitably running your restaurants.
Looking for more inspiration?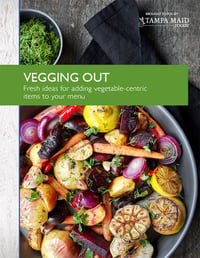 See our infographic to see how these tips can be applied to your kitchen! Or download our Vegging-Out White Paper, to learn what consumers expect from meatless meals plus fresh ideas for adding vegetable-centric items to your menu.